Rio+20 Conference Handbook now available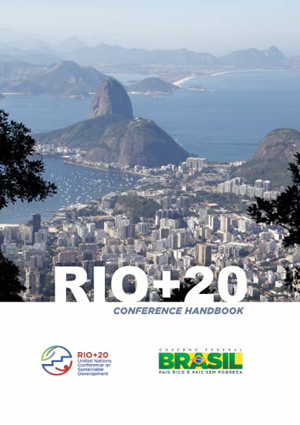 The United Nations Conference on Sustainable Development together with the Brazilian Federal Government have produced a conference handbook for all attendees of the Rio+20 conference.
The handboook contains a much useful information on issues such as accrediation, visas, health advice, accomodation, security and the official venues.
To download the handbook click here.