UNCTAD publish 'The Road to Rio+20' report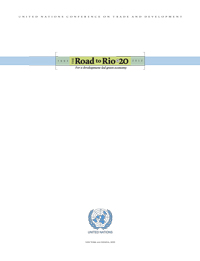 The United Nations Conference on Trade and Development (UNCTAD) has released a report titled 'The Road to Rio+20'.
The report covers a wide range of sustainable development governance issues including the transition to a Green Economy, supported with a case study outlining Morocco's experiences in this regard.
The full report can be accessed here.